1. GENERAL
This listed specification covers the structure, performance, test and packing information of HV Power Cable as manufactured by Beijing Huayuan Gaoke Co.,Ltd.
Matters not mentioned in this technical specification shall be negotiated by purchaser & supplier. This document confirms the two parties agreement as technical agreement of contract unless otherwise in official written annexes.
2. APPLICALBE STANDARDS
The cable which Beijing Huayuan offered shall be designed, manufactured and tested according to international standards as follows:
Quality Control Standard

ISO 9001

Quality Management Systems

ISO 14001

Environmental Management Systems

Component Material Standard

IEC 60228

Conductors of insulated cables

Cable Standard

IEC 60840

Power cables with extruded insulation and their accessories for rated voltages above 30 kV (Um = 36 kV) up to 150 kV (Um = 170 kV) – Test methods and requirements
3.CABLES STRUCTURE for 1C*1400mm2 Cable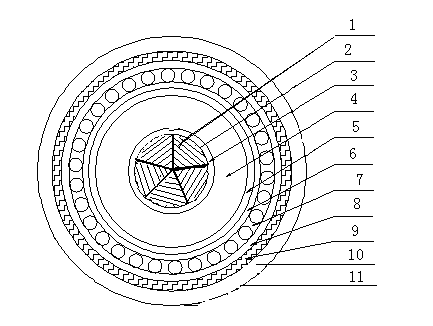 AL/XLPE/CWS/AL-PE/HDPE 38/66(72.5)kV 1*1400/135 mm2
Structure

Nominal thickness mm

Nominal diameter mm

1 Five(5) Milliken (segmental) aluminum conductor

/

45.7±0.8

2 Semi-conductive tape

0.14

46.3

3 Conductor screen(wrapping & extruding)

2.0

49.7

4 XLPE insulation

12.0

73.7±1.5

5 Insulation screen

1.0

75.7

6 semi-conductive water blocking tape

2.0

77.7

7 Copper wire screen with

copper tape wrapping(gap)

Sectional area 135.0 mm2(approx.)

81.3

8 semi-conductive water blocking tape

0.6

82.3

9 AL-PE tape

0.21

83.0

10 HDPE outer sheath

5.0

93.0

11 Semi-conductive layer

(graphite coating)

93.0±3.0
Guaranteed Technical Particulars
Especificações Técnicas do Cabo LXHIOLE(cbe) 1x1400/135

Required

Offered

Diâetro do condutor

46.4mm

45.7mm(nominal)

Espessura nominal da isolaç.o

12mm

12.0 mm

Diâetro exterior aprox. do cabo

83.8mm

93.0(nominal)

Peso do cabo

10kg/m

9.68 kg/m

Características Eléctricas

Tensã fase-terra (Uo)

38kV

38kV

Tensã máx.

72.5kV

72.5kV

Tensã fase-fase (U)

66kV

66kV

Resistência máx. DC (20º)

0.0212ohm/km

0.0212 ohm/km

Resistência máx. AC (90º)

0.0278ohm/km

0.0278 ohm/km

Capacidade

0.51uF/km

0.324

Indutâcia por fase (triâgulo) (Esteira)

0.31mH/km 0.47mH/km

0.529 mH/km (trefoil formation);

0.578 mH/km (flat formation)

Corrente capacitiva por fase a 50Hz

5.5A/km

4.18 A/km

Corrente de curto-circuito máx., condutor, Ti = 65º, Tf = 250º, 1s

145kA

141 kA

Corrente de curto-circuito máx., blindagem, Ti = 75º, Tf = 200º, 1s

15.1kA

15.1 kA

Circuito trifásico, disposiç.o horizontal, profundidade de 1,2m, temperatura do solo = 30º, resistividade térmica do solo = 1,0 K.m/W, factor de carga = 1.0, Modo de ligaç.o da blindagem das caixas de Junç.o:

Cross bonded

Both ends

One ends

1230A

930A

1210A

1230A

930A

1210A

(flat formation, phase spacing 250mm,and other meet request, max.)

Cumprimento da Bobina

500m +/-2%

500m +/-2%

Vida Útil

35 Anos

35 Anos

Normas

IEC 60840, IEC 60228

IEC 60840, IEC 60228

1. Alma de alumínio estanque, multifilar compactado, da classe 2, de acordo com a IEC 60228.

2. Composto semicondutor sobre o condutor.

3. Isolaç.o de XLPE. Tripla extrusã. Reticulaç.o por via seca.

4. Composto semicondutor aderente à isolaç.o.

5. Fita semicondutora hidroexpansiva.

6. Blindagem de fios de cobre. Secç.o nominal: 135mm2.

7. Fita de continuidade de cobre.

8. Fita semicondutora hidroexpansiva

9. Fita de alumínio, revestida a polímero, aplicada ao longo e aderente à bainha exterior. Bainha exterior de PE, tipo ST7.
Note: Five(5) Milliken (segmental) aluminum conductor
Company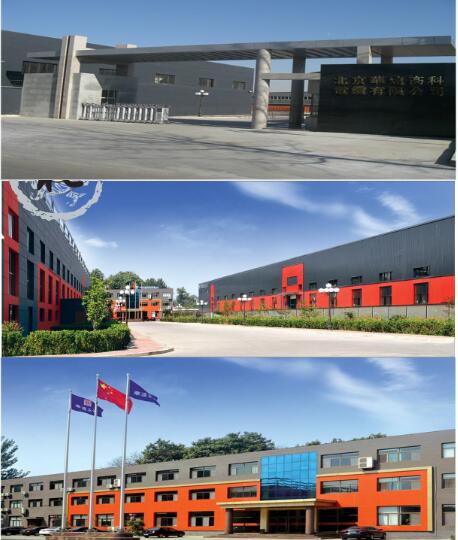 Workshop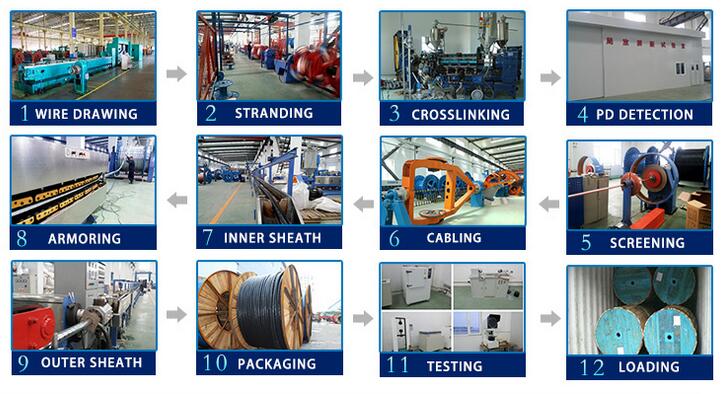 Package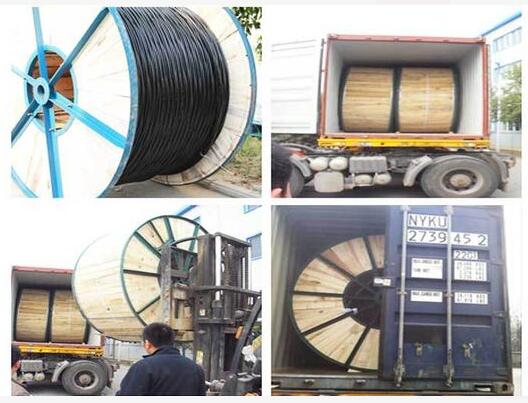 Delivery and payment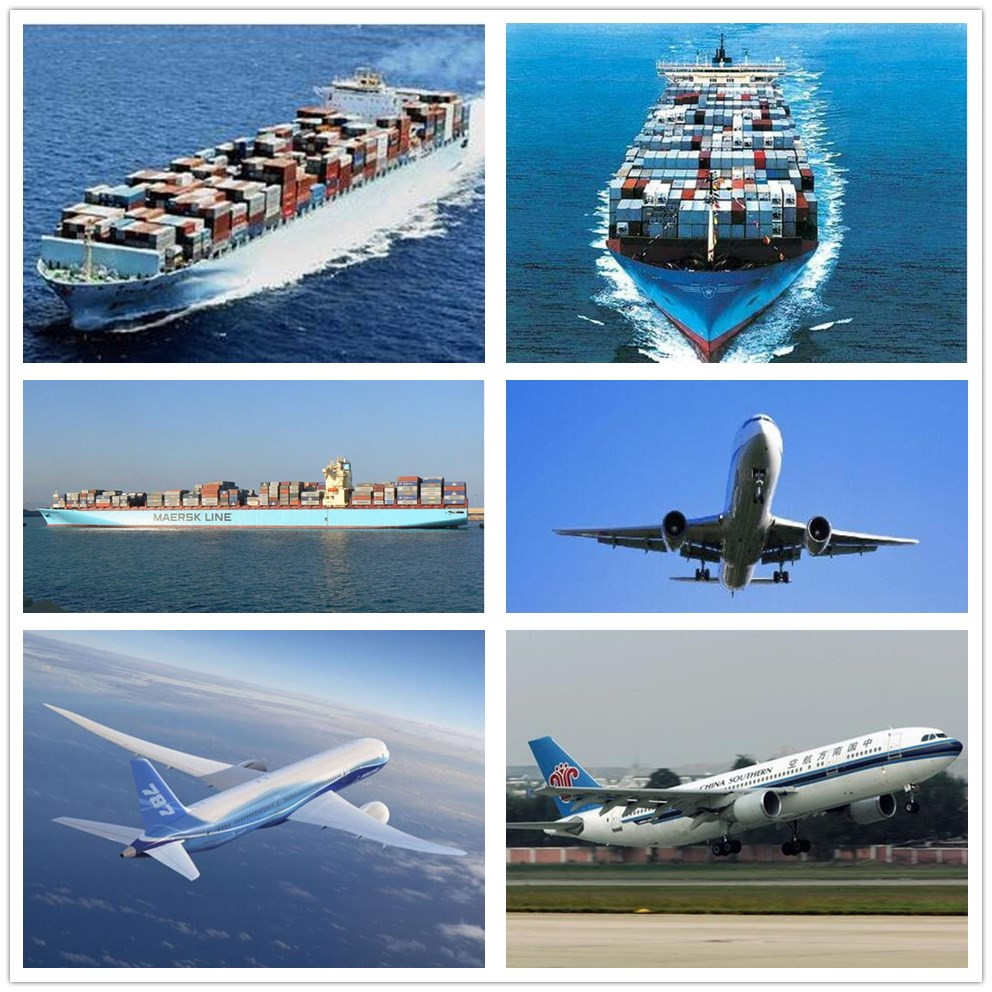 Honor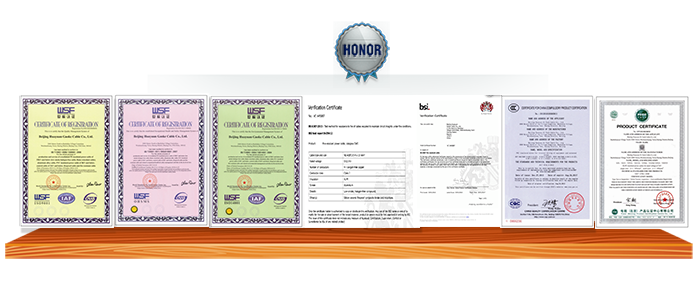 Customer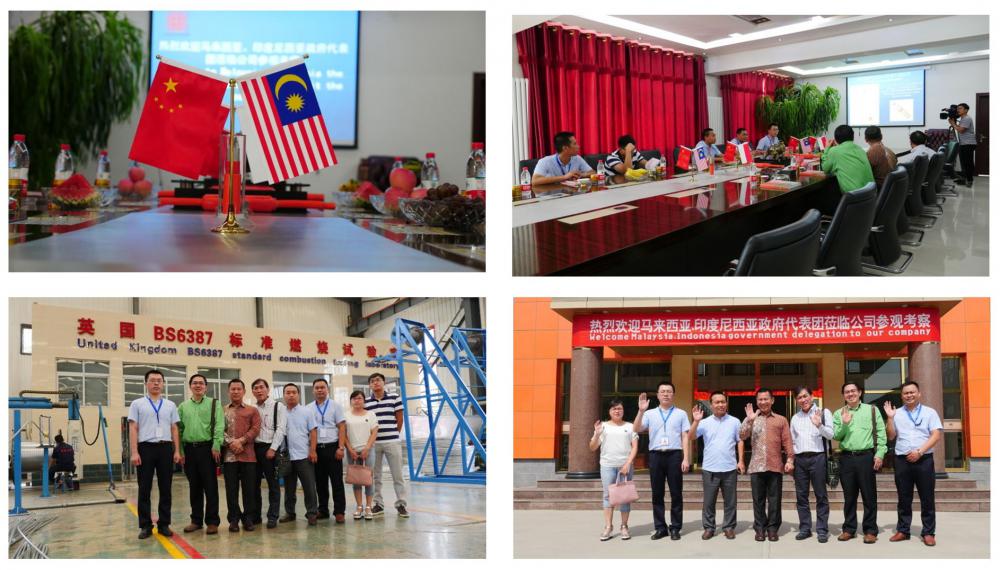 Looking for ideal 1c 1400mm2 HV Power Cable Manufacturer & supplier ? We have a wide selection at great prices to help you get creative. All the 66kv Single Core HV Power Cable are quality guaranteed. We are China Origin Factory of
Underground Cable
As IEC60840. If you have any question, please feel free to contact us.
Product Categories : High Voltage Power Cable