6.35/11kv MV cable 630mm2 XLPE insulated power cable steel wire armoured
Standards of 6.35/11kv MV cable 630mm2 XLPE insulated power cable steel wire armoured
The cable is manufactured according to IEC 60502.2, AS/NZS 1429.1, BS 6622/7835, VDE 0276, ASTM, ABNT etc . It is suitable to be installed in the power line with rated voltage from (U0/U)0.6/1kV to 19/33kV for power transmission.
Application of 6.35/11kv MV cable 630mm2 XLPE insulated power cable steel wire armoured
The electric cable is applied to transmit and distribute power in power transmission and distribution system of 35kV or lower. It is widely adopted in the fields including power, construction, mines, metallurgy, petrochemical industry and communication in complete replace of oil immersed paper insulated power cable and in partial re-place of PVC Insulated Power Cable.
Cable Specification of 6.35/11kv MV cable 630mm2 XLPE insulated power cable steel wire armoured

1. Scope
The cables included in this catalog are manufactured and tested in accordance with IEC 60502.2.Whereas,HUATAI can supply XLPE insulated cables or according to customer's specification.

2. Construction and material

1) Conductors
Annealed copper, Hard aluminum stranded wires, Compacted circular and segmental compacted circular shall comply with IEC 60228 class 2.

2) Conductor Screen
This will be an extruded layer of semi-conducting crosslinkable compound applied under simultaneous triple extrusion process over the conductor along with the insulation and the insulation screen. The triple extrusion is a single high precision operation that eliminates the possibility of any contamination between the layers which could create irregularities in the electrical field.

3) Insulation
This will be an extruded layer of XLPE or TR-XLPE applied over conductor screen under triple extrusion process along with conductor screen and insulation screen. PVC may be used for 1.8/3KV and 3.6/6KV cables.

4) Insulation Screen
Non-metallic part:This will be a layer of semi-conducting crosslinkable compound which will be applied by triple extrusion process over the insulation.
Metallic part:Metallic layer shall consist of one or more tapes or a concentric layer of wires or a combination of wires and tapes.

5) Laying-Up
In case of three core cables, the three cores are laid up with non-hygroscopic fillers like polypropylene(PP) fillers at interstices and a binder tape is applied with an overlap. These binder tapes can be of PVC or Non-woven fabric or foamed Polyethylene.

6) Inner Covering/Separation sheath
Inner covering may be extruded or lapped. When the underlying metallic layer and the armour are of different materials, they shall be separated by an extruded sheath of PVC or Polyethylene or LSF as applicable.

7) Armouring
Armour shall be as per IEC 60502-2 of the following types:
a) Round Wire Armour
b) Double Tape Armour
Armour material shall be Galvanized steel for three core cables and Non-magnetic steel or Aluminium for single core cables. Armour of other material as per IEC 60502-2 can be provided upon request.

8) Over Sheath
An extruded layer is applied over the armour in case of armoured cables and over laid up cores in case of unarmoured cables. Outer sheath material can be either PVC, PE, HDPE or MDPE. Caledonian medium voltage cables are normally supplied with red PVC over sheaths complying with IEC 60502. Other colors may be provided to suit a range of installation considerations such as the effect of UV radiations and differing soil compositions. Anti-termite formulations can also be supplied in addition to graphite-coated over sheaths where on-site testing of the sheath is required.

3. Phase Identification
For 3 core cables, Red, Yellow and Blue coloured strips shall be applied under the metallic screen thoughout the length of the cable for phase identification.
For single core cables no phase identification shall be provided.

The Rated Voltage, No of Core and Range of sectional Area

Rate Voltage(kv):0.6/1kV 1.8/3kV 3.6/6kV 6/10kV 8.7/15kV 12/20kV 18/30kV 21/35kV

Equivalent to : 0.6/1kV 1.9/3.3kV 3.8/6.6kV 6.35/11kV 8.7/15kV 12.7/22kV 19/33kV 21/35kV

No. Of Core and Sectional Area(mm2) :

1 Core 1.5-800 25-500 25-630 25-1200 35-1600 50-1800 50-2000 50-2500
2 Core 1.5-185 25-185
3 Core 1.5-400 25-400 25-400 25-400 35-400 50-400 50-400 50-400
4 Core 2.5-400 25-400
5 Core 2.5-400 25-400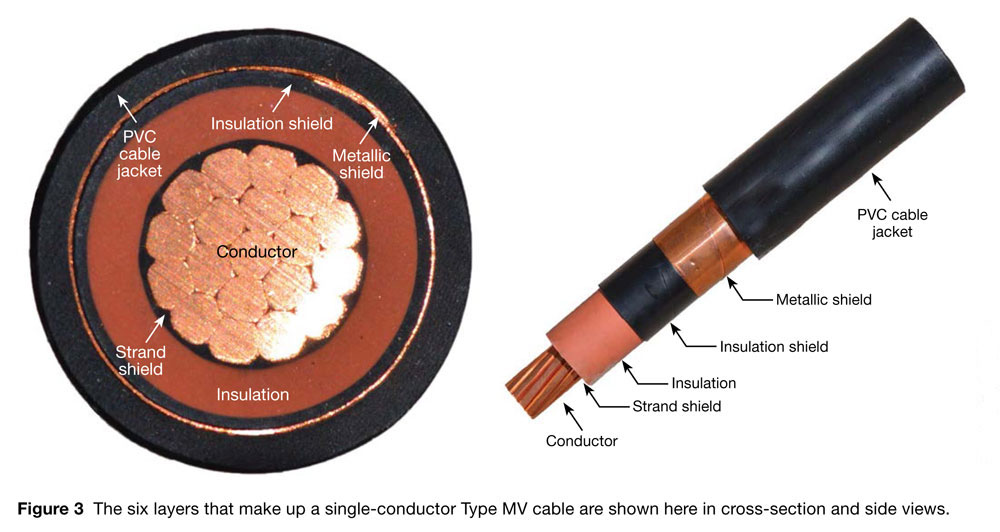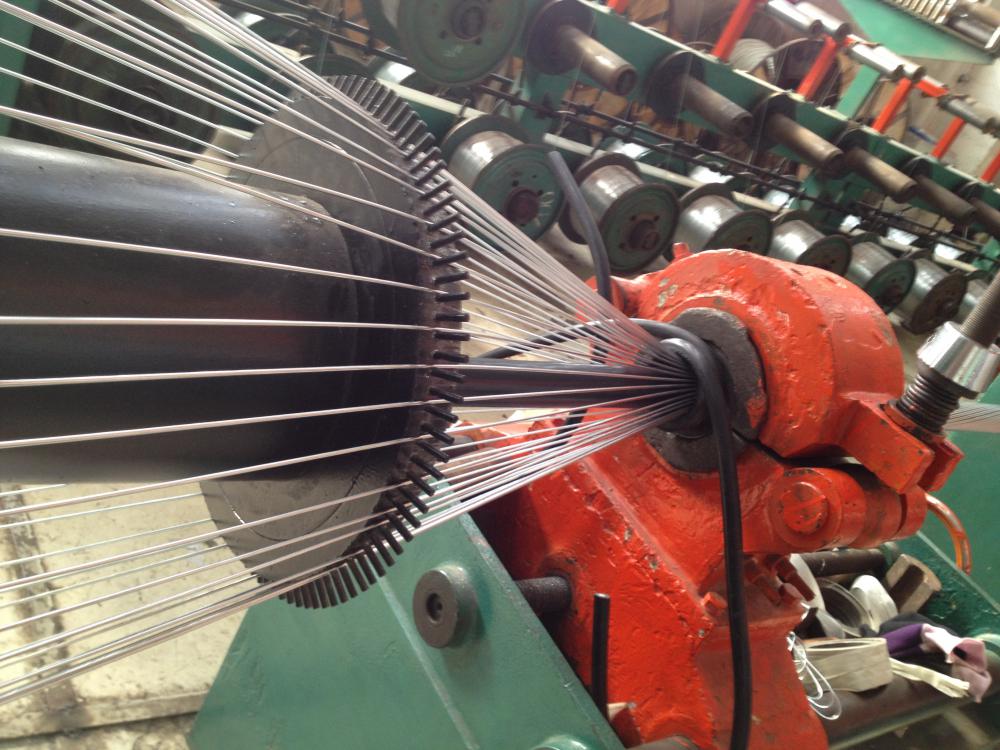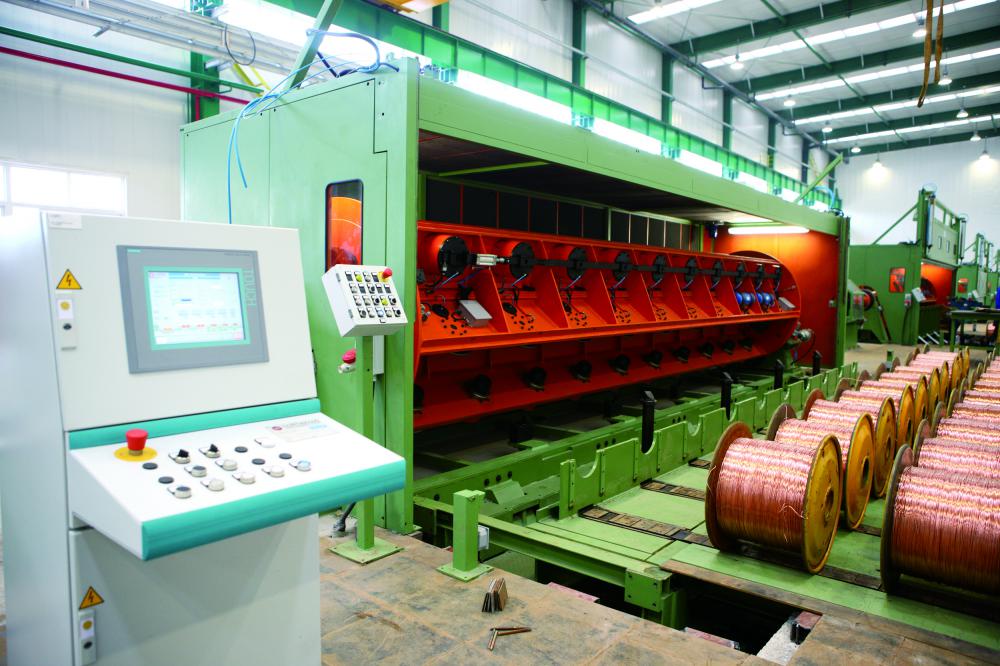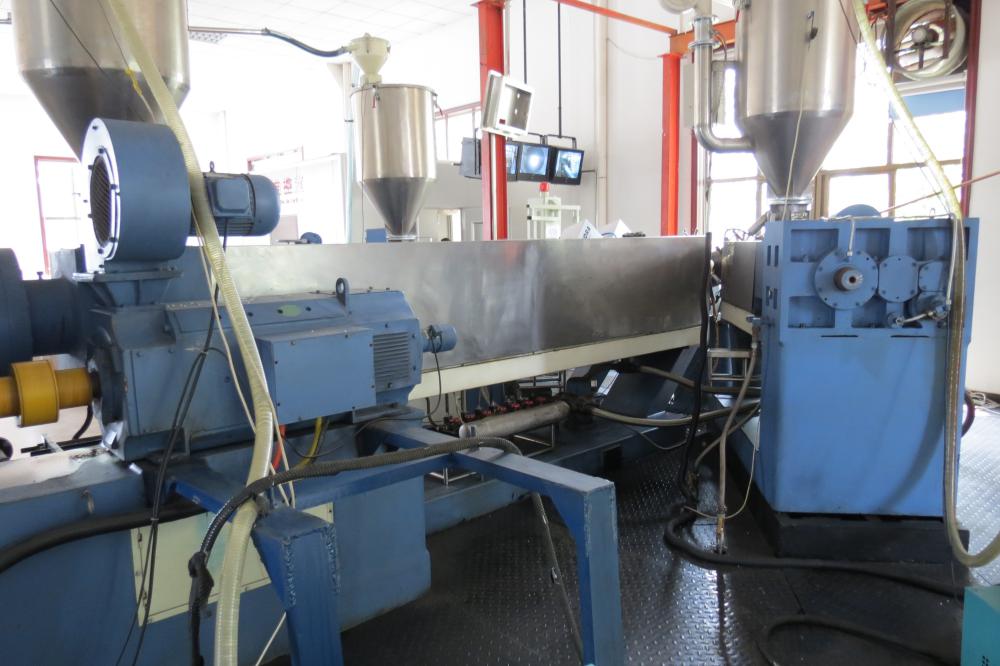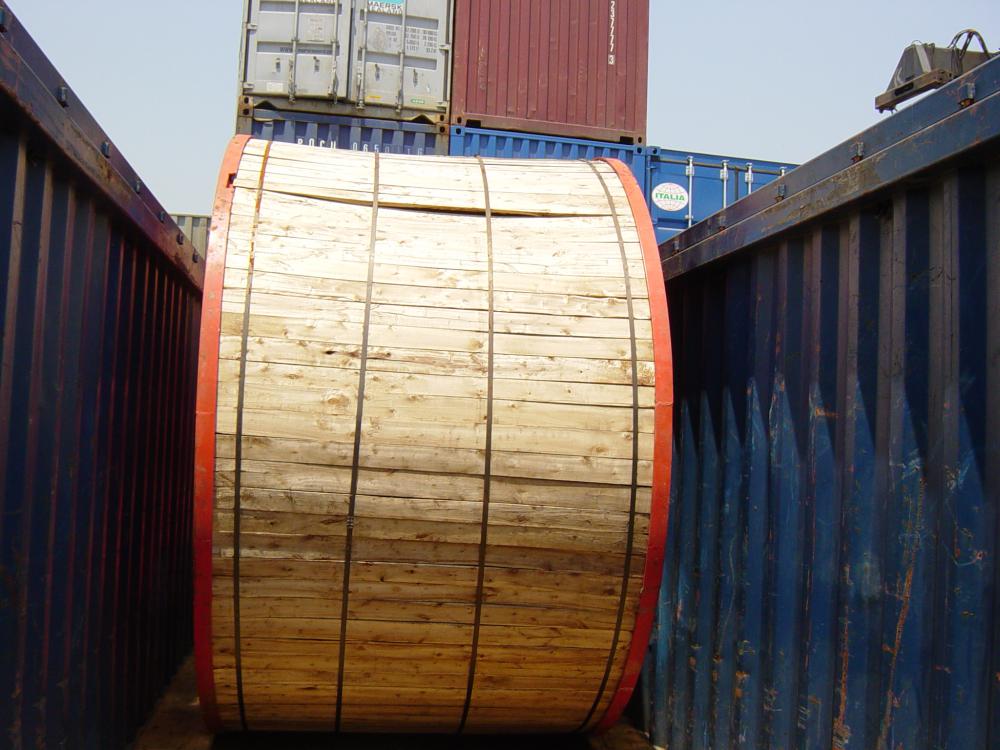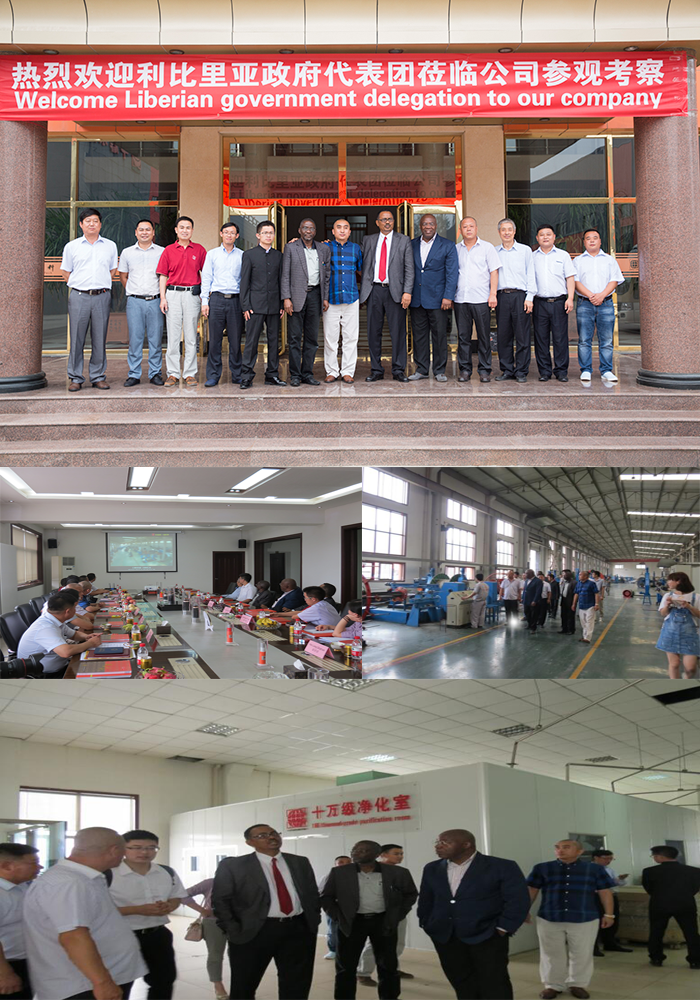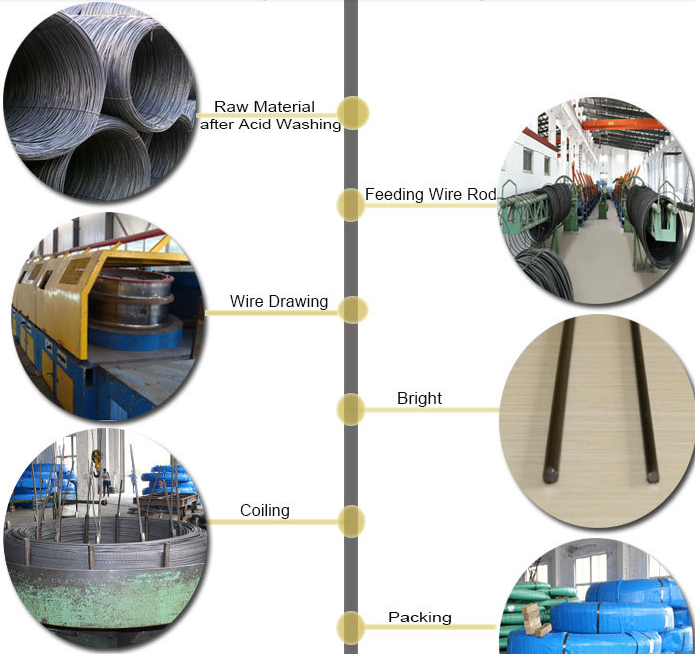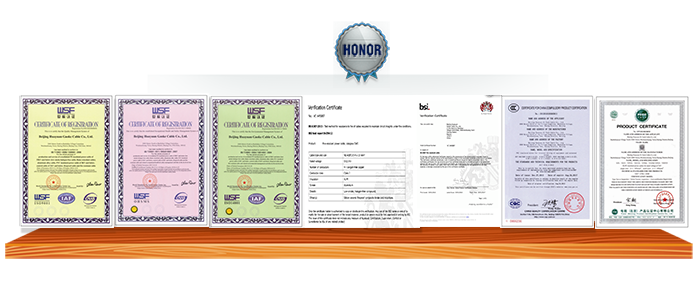 1.Middle Voltage Power Cable 2.Steel Wire Armoured Cable 3.Steel Tape Armoured 4.Three Core Copper Conductor 5.Five Core Copper Conductor 6.Zero Halogen Cable
Looking for ideal MV Cable
XLPE Insulated Cable
Manufacturer & supplier ? We have a wide selection at great prices to help you get creative. All the Cable Use for Power/construction/mines are quality guaranteed. We are China Origin Factory of For Underground Power or Metallurgy/petrochemical Industry Cable. If you have any question, please feel free to contact us.
Product Categories : Middle Voltage Power Cable